Forwart Advisory
Approach
Welcome to Forwart Advisory, our independent art consulting department dedicated to advising individuals, designers, artists, businesses, and institutions. We provide a full range of services and we are committed to providing a personalized, full-service experience.
Our passion for aesthetics, beautiful things, and our love for contemporary mixed media artworks, sculptures, and special objects runs deep. We believe that art can transform a space, giving it character and soul, and that every piece has a story to tell.
We have the knowledge and expertise and we are dedicated to providing our clients with personalized and unbiased advice and guidance to help them build and manage their art collections. We can assist you in finding the perfect pieces for your project or collection. We offer guidance to both new and established art buyers. Our goal is to source artworks that clients want to live and engage with. Working with a broad network of artists, intermediaries, and collectors, enables us to offer a wide range of art options.
About us
In 2021 Lucas De Dycker founded Forwart Gallery, with its first location in Antwerp's well-known Schuttershofstraat. Since its establishment he also opened concept galleries in the coastal city Knokke and Hasselt. Forwart Advisory followed quickly after observing a need from mainly professionals and architects.
Before pursuing his love for art, and after a co-founding a startup, Lucas spent several years as a consultant, honing his skills in advising companies in various sectors. This background provides an experience in guiding professionals, companies and individuals with their specific needs. Lucas's dedication to advocate contemporary art is reflected in the diverse range of expositions and events hosted at the gallery, international art fairs and cross-border exhibitions.
He would describe himself as an aesthete with an in-depth understanding of lifestyle and interiors driven by personal interests and passion. . He also strongly believes in a collaborative approach.
Please contact us to learn more about how we can assist you with your needs.
Creative greetings,
Lucas De Dycker
Owner and curator
our services
Discover: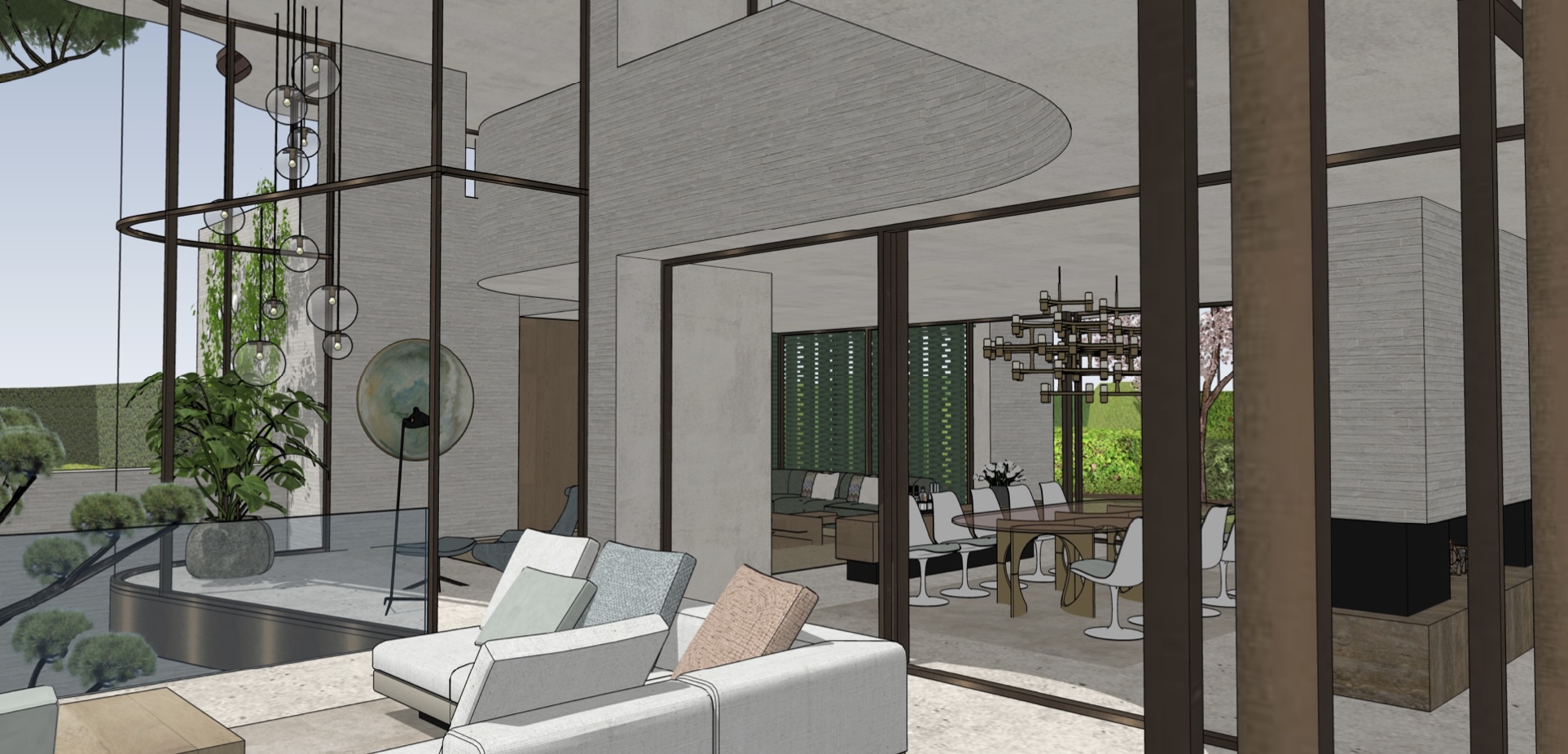 Artisan: Guy LeClef Title: TW 551 Paper working Antwerp, Belgium Magnae Chartae Curated by Michele De Lucchi Homo Faber Event 2022